Description
Be Seen Where People Interact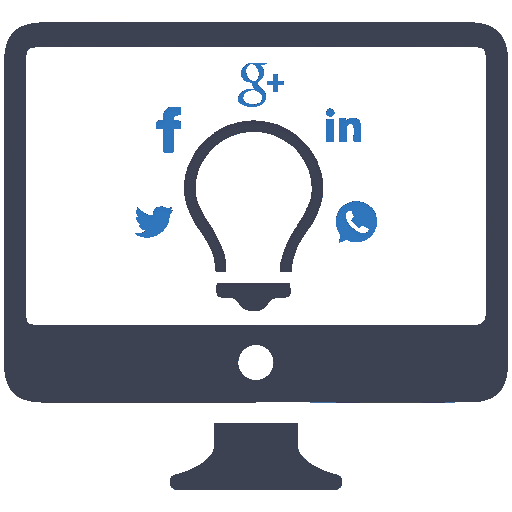 Your customers are interacting with each other using web 2.0 properties like social media. Therefore, having a strong web presence on these 3rd party platforms is key to tapping into their interests. However, maintaining a social media presence can be a full-time job, which is difficult to manage if you operate a business that requires most of your time and energy.
Whether you want to increase followers, run a sweepstakes, or drive targeted leads to your website via social networks, we can employ efforts to produce results and create content that encourages interaction.
Let Us Maintain Your Online Reputation
Customers are growing accustomed to searching, finding and interacting with their favorite brands online. Analysis shows that businesses who implement social media with active maintenance experience a 300% increase in referral traffic. A success social media strategy connects you with the right prospects and customers on the proper network. As professionals we can manage multiple social media platforms and keep up with all your messages, and blog comments. Certain social media platforms provide different opportunities for marketing and advertising. Some may be suitable for your business and others may not. We will employ efforts to create content that attracts attention and encourages sharing.