Description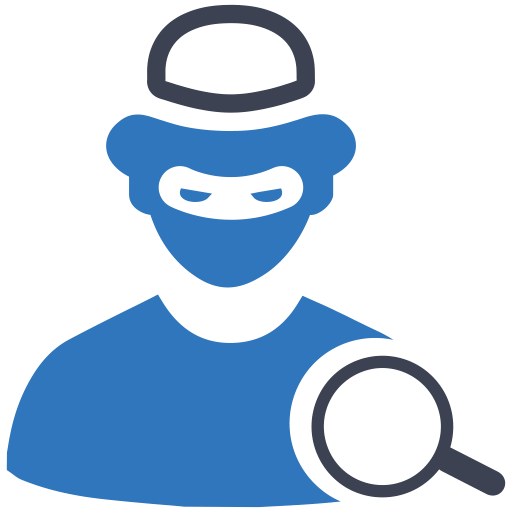 Search engines are king when it comes to pulling in prospects and posting conversions. If more than half of website traffic comes from search engines then it is safe to say that search engine optimization is at the heart of your online business. And let's face it these days everybody googles everything first and if you're ranked right at the top it goes along way in boosting your credibility.
The momentum we create will sustain for many weeks or many years making SEO very cost-efficient and a wise marketing choice. Many other forms of online marketing are based on interrupting a prospect with some kind of sales pitch. Search engine optimization is different because it is aligned with the intent of the searcher. He or she is already interested in what you have to offer you are just right there at the right time with the right information.
SEO Tactics That Get Results!