SEO Plans Tailored To Fit Your Needs
Invest In Your Online Presence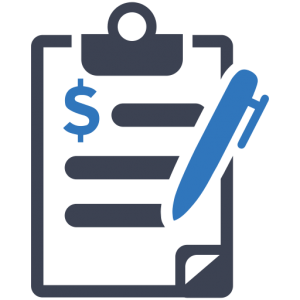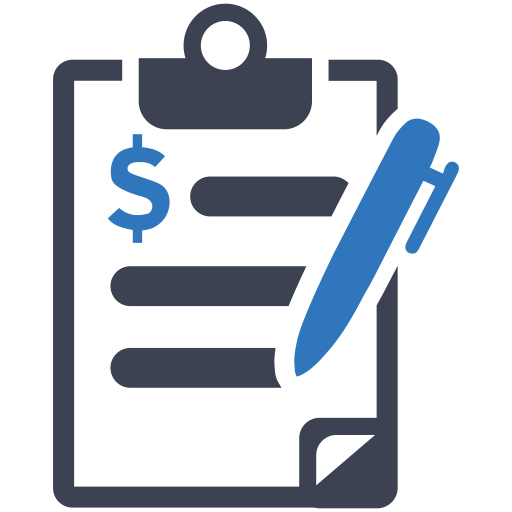 We understand that every business is different and that not all projects are the same so we offer our clients 4 different pricing options depending on their unique situation and project requirements. A pricing structure that is great for one business may in fact be poor for another. This is why work with our clients to setup custom payment options. We offer services for as low as $85 per hour for manual application and offer amazing rates on other products like data report and audits. It is impossible to provide a set rate for our products and services because the size and scope of them varies depending on the size of the website, the target audience and the level of competition.
Below you can review our basic pricing structure and once we perform an audit on your business we can select a rating system which is most suitable to your needs. The cost of accomplishing an SEO strategy can vary significantly depending on the goals of your company, the level of competition and the type of strategy being implemented.No matter what your budget, the costs associated with promoting SEO should be viewed as an investment for your business and with any investment, you should be concerned with building the best possible ROI.
HOURLY
For many businesses, an hourly payment model for our services is the most appealing. It provides transparency and a high level of accountability for both parties. You can allocate time very specifically and it's easier to break down specific services and determine how much each will cost. We work at a competitive rate of $85 per hour for our manually applied services.
MONTHLY
Some businesses do not require so much work be done all at once. It may be more suitable for them to gradually apply marketing strategies over time. These clients will typically pay an established fee each month in return for a specific array of services, as well as continued oversight and maintenance.We offer monthly retainers starting at $50 per month (minimum of 3 months).
PROJECT
For some businesses we can set a one time price for a specific amount of work that is set in stone. Our fixed pricing plan is best for clients who require a specific task to be completed or for projects that require a set amount of work that can be quantified through research. Starting at $150 for simple one off tasks and as high as $50, 000 for massive projects.
PERFORMANCE
Some businesses operate in such competitive markets that is is almost impossible for them to afford the kind of time and effort required to compete. Sometimes we are able to partner up with these clients utilizing revenue share agreements. Because the results from our work are measurable, our rates or revenue shares can be offered based on performance.
Affordable Internet Marketing Prices
Express Audits

Absolutely FREE! We offer free express audit s to any website interested in our services. Simply click the free SEO report button at the bottom of the page to get started. These reports are limited to only 2 keywords and will only provide on page technical stats as well as basic social media data. For full audits see "website audits".
Website Audites

All of our search engine optimization services begin with a deep analysis of your website as well as your competitors. After taking time to analyze and understand your business we will create a strategy that works toward your goals. Starting at $150.
Competitor Audits

All social media marketing services begin with a deep analysis of your competitors social activity. After taking time to analyze and understand the reach of your competitors we can design a strategy that gives you an advantage. Starting at $150.
Social Media Audits

A key part to creating a social media marketing plan is conducting a social media audit. This is a systematic examination of social data that helps marketers discover, categorize, and evaluate all the social talk about your industry. We can conduct social audits for $50 per competitor.
Monthly Audits

Once we have performed a full audit of your website we can extend this offer to updated these reports on a monthly basis for as low as $50 per month. This service provides you with up to date reports on a monthly basis.
Market Alerts

For as low as $50 per month we can provide you with competitor alerts informing you of any changes made by your competitors. If they move up in rankings or change some of their strategies you will know about it.
LET'S GET STARTED!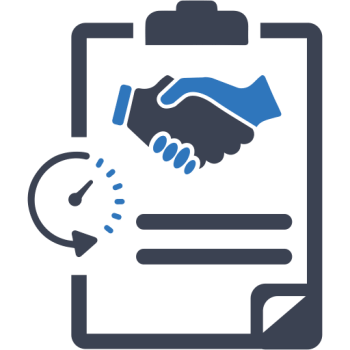 Summary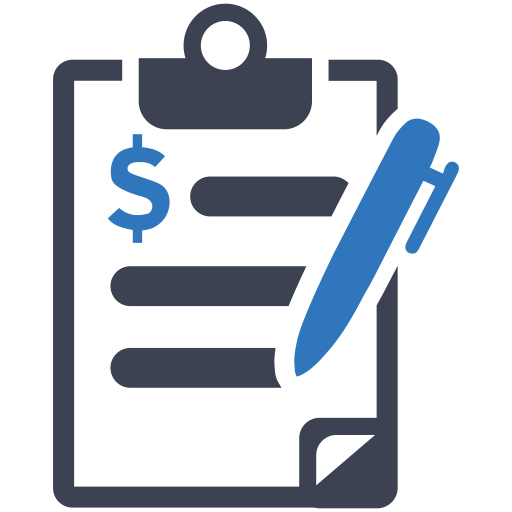 Article Name
SEO Plans & Packages - Internet Marketing Prices
Description
A pricing structure that is great for one business may in fact be poor for another. This is why we work with our clients to setup custom payment options specifically designed to their needs and their industry.
Author
Publisher Name
Publisher Logo